Category:
Real Estate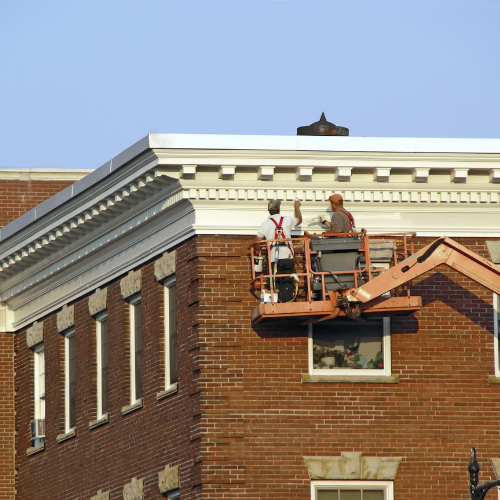 What is the average cost of painting per square foot? The answer depends on a number of factors, including the number and type painters required for the project, the materials used, the amount of prep work needed and how quickly it needs to be completed. A professional painter should provide you with a detailed quotation…
Read More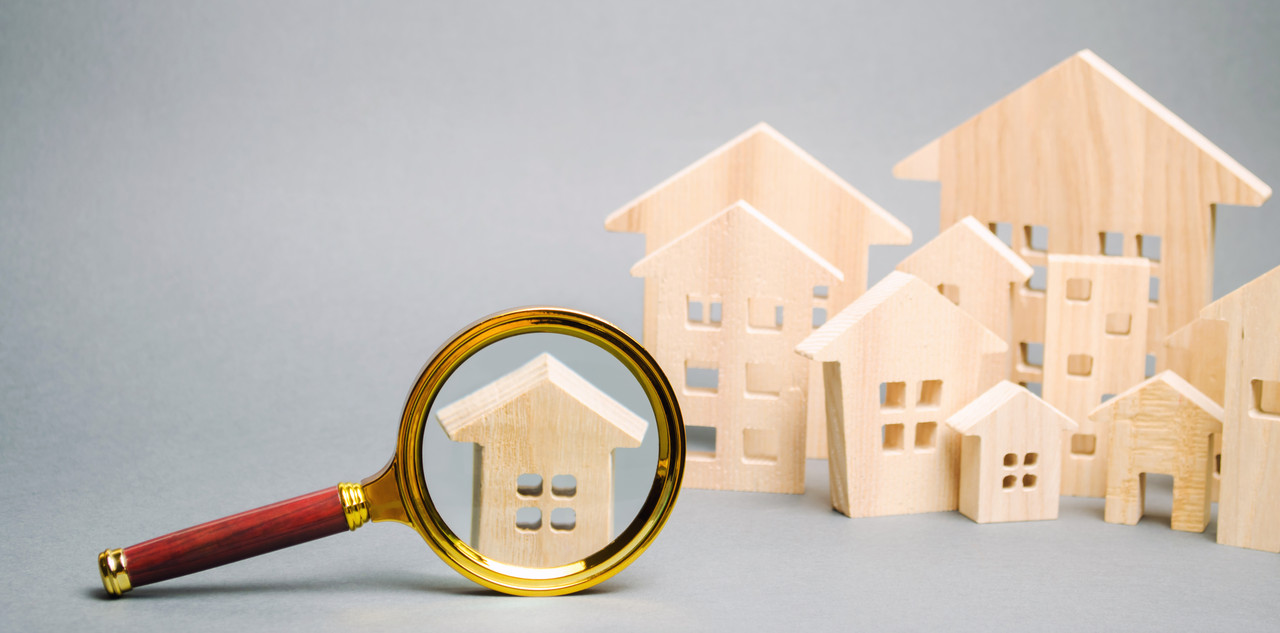 Real estate investments are a great way for you to make a profit, particularly if your time and resources allow you to invest in property. This is a risky venture, but it can make you a lot of money. Before making any decision about whether to invest, consider your goals, and your risk tolerance. Investors…
Read More
Recent Comments
No comments to show.