Category:
Business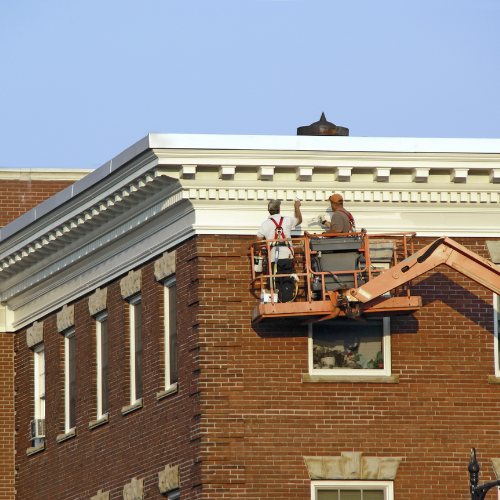 What is the average cost of painting per square foot? The answer depends on a number of factors, including the number and type painters required for the project, the materials used, the amount of prep work needed and how quickly it needs to be completed. A professional painter should provide you with a detailed quotation…
Read More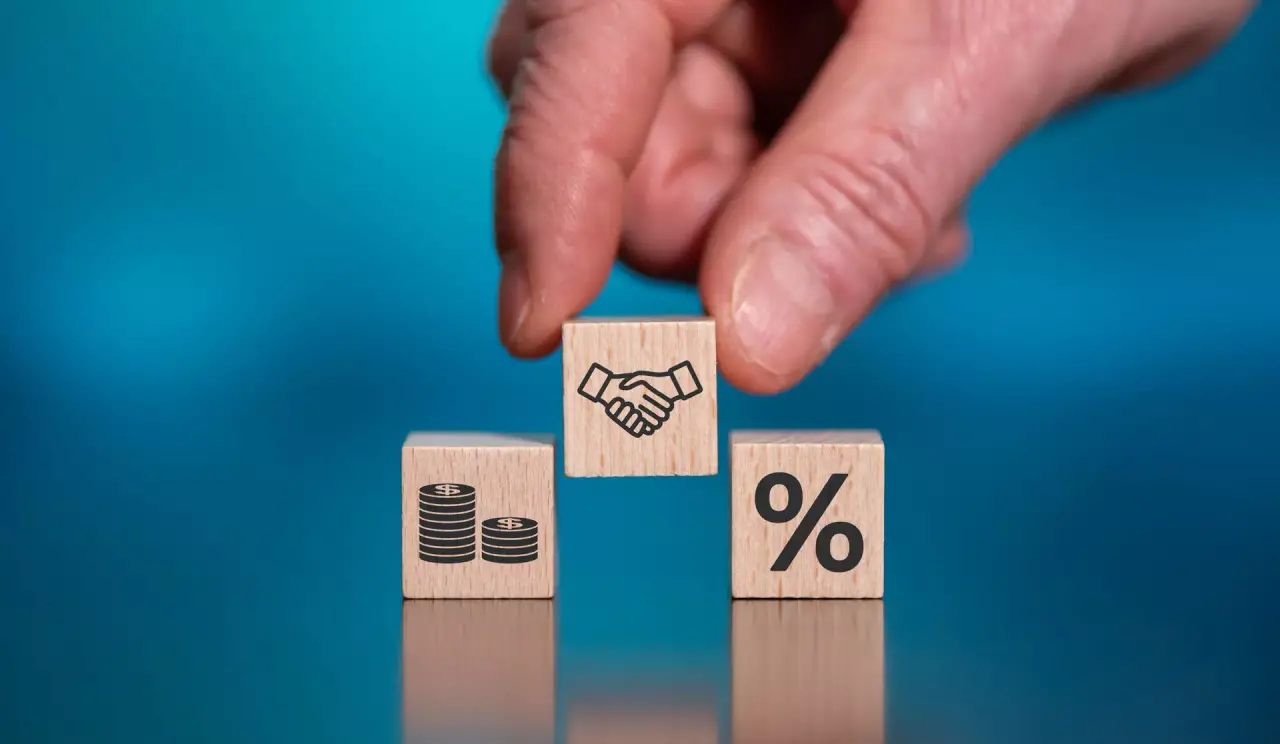 Finance and Business are two disciplines that study the financial side of Business. Finance deals with the earning, saving, and spending of money. While business deals with the legal aspects of Business, its primary goal is to create an organization that sells goods and services. Finance and Business have similar courses of study, but some…
Read More
Recent Comments
No comments to show.